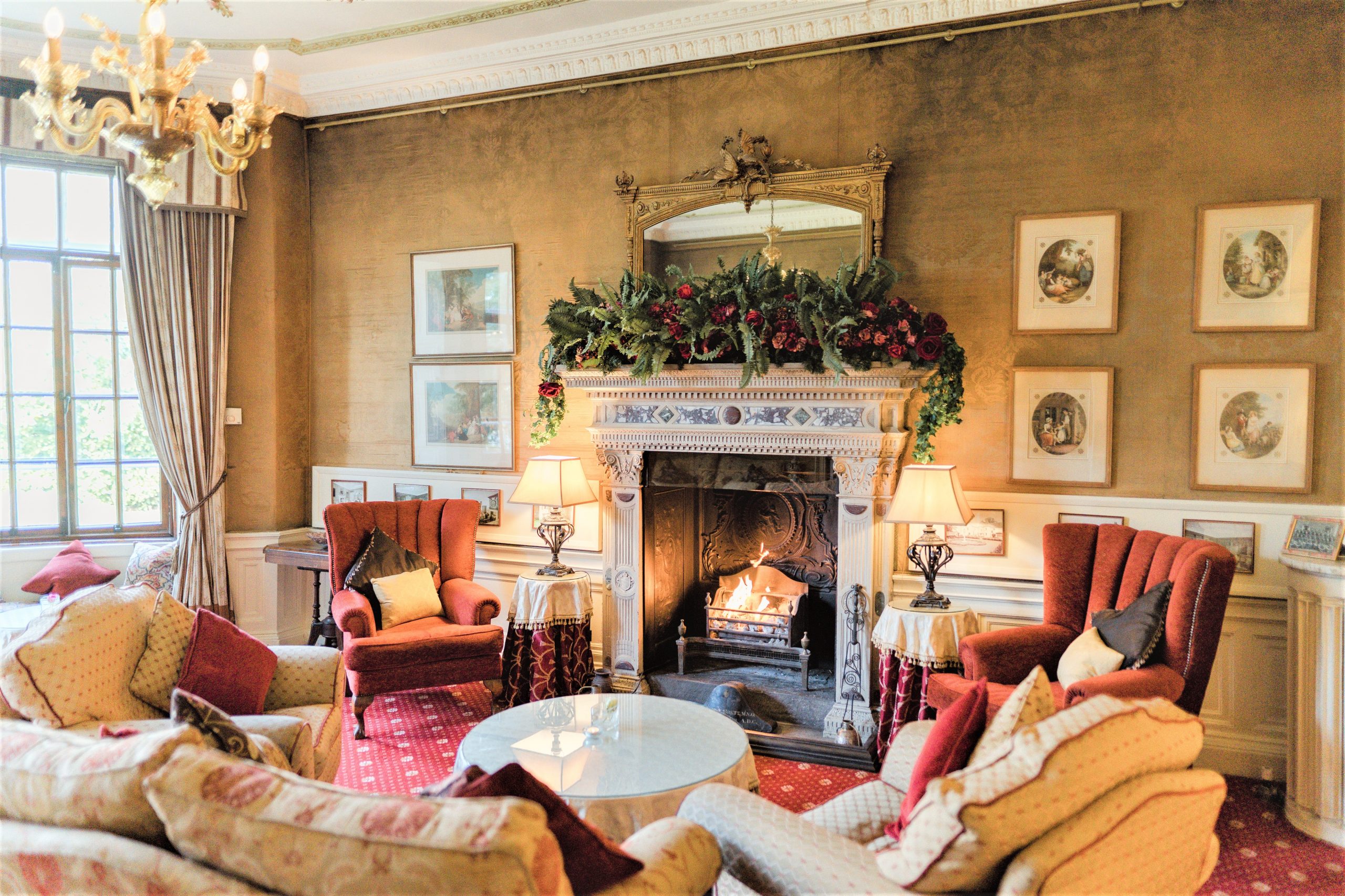 The attractive drawing room overlooks the gardens and the River Teith. Its large open fire, high ceiling, comfortable sofas and chairs make this an ideal room in which to relax over tea or drinks. ​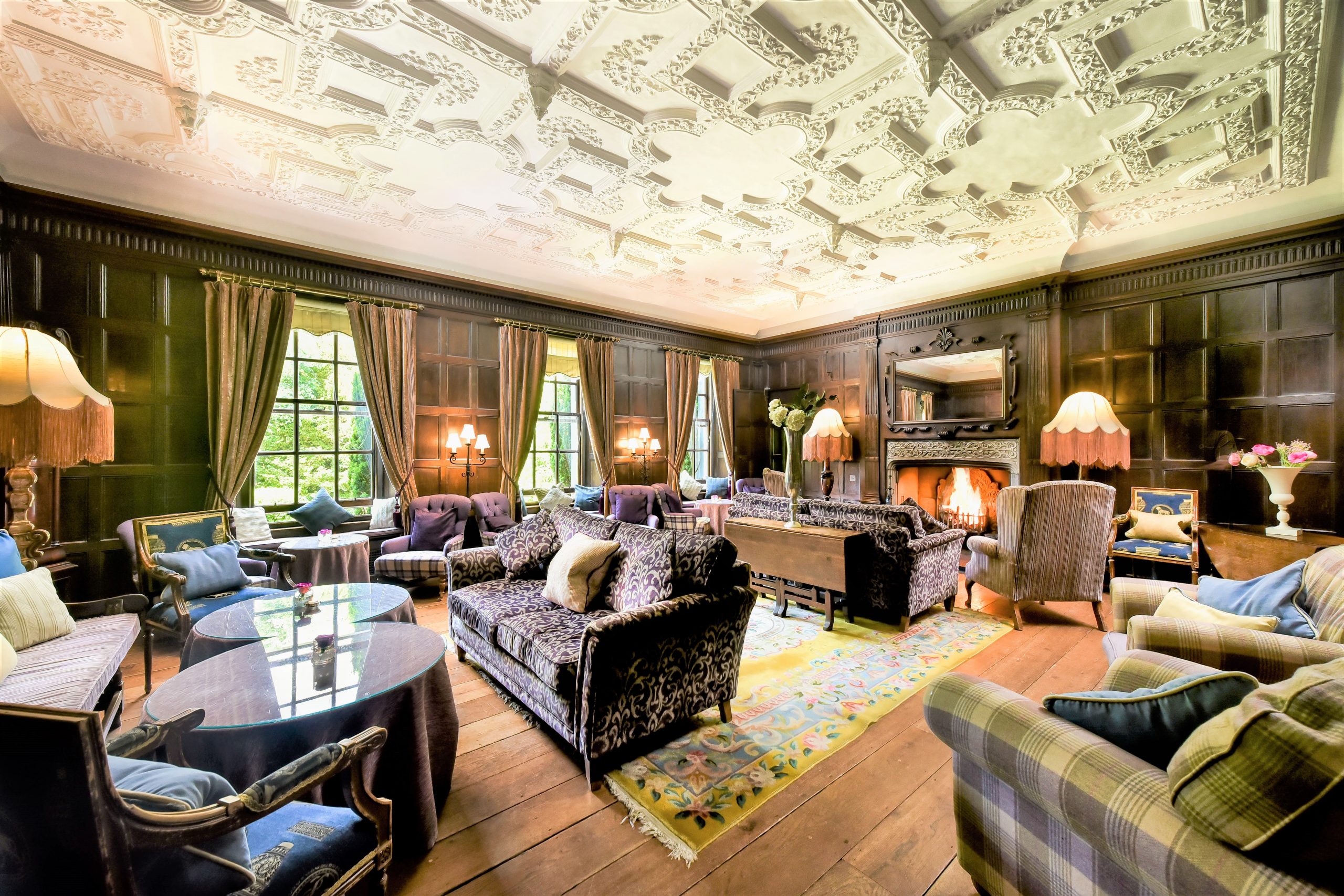 The stunning library is beautifully proportioned with an ornately plastered high ceiling. Sitting in its comfortable chairs, in front of a large open fire and surrounded by books, the room provides a tranquil space to read or play games.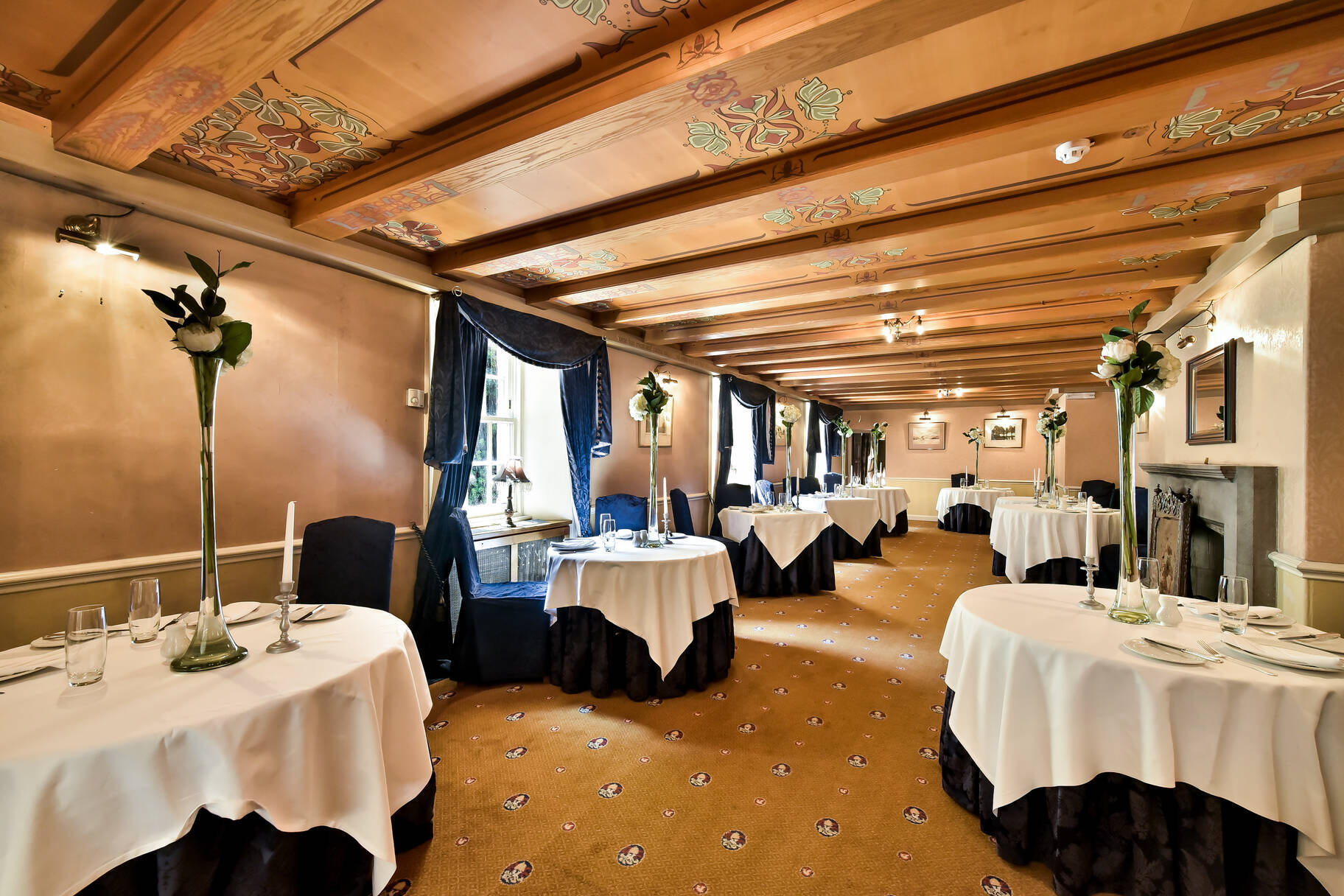 The smaller dining room provides intimacy particularly in winter months as well as being perfect for private parties.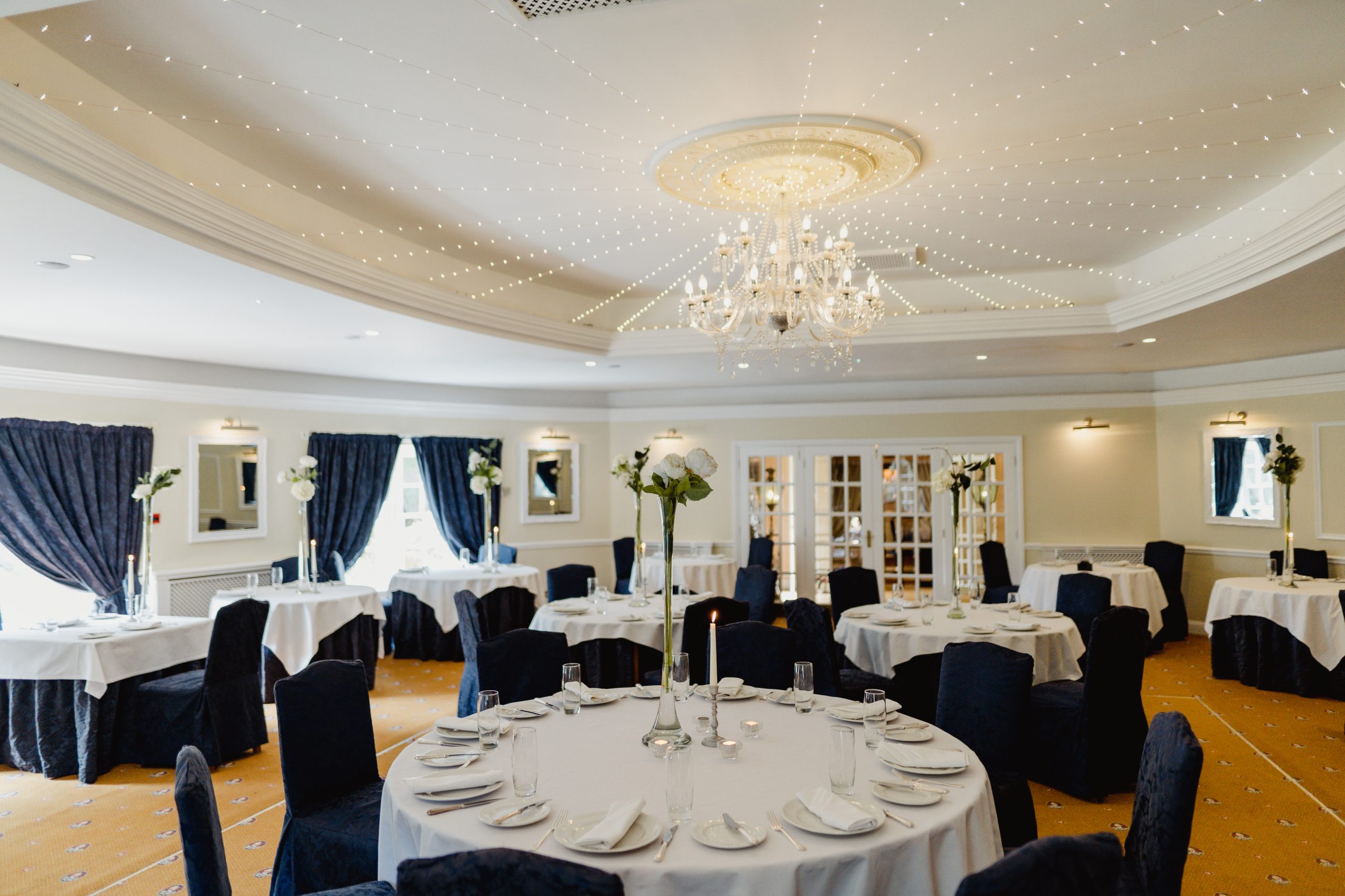 The large main dining room is also ideal for functions of all types. It can seat up to 120 people comfortably.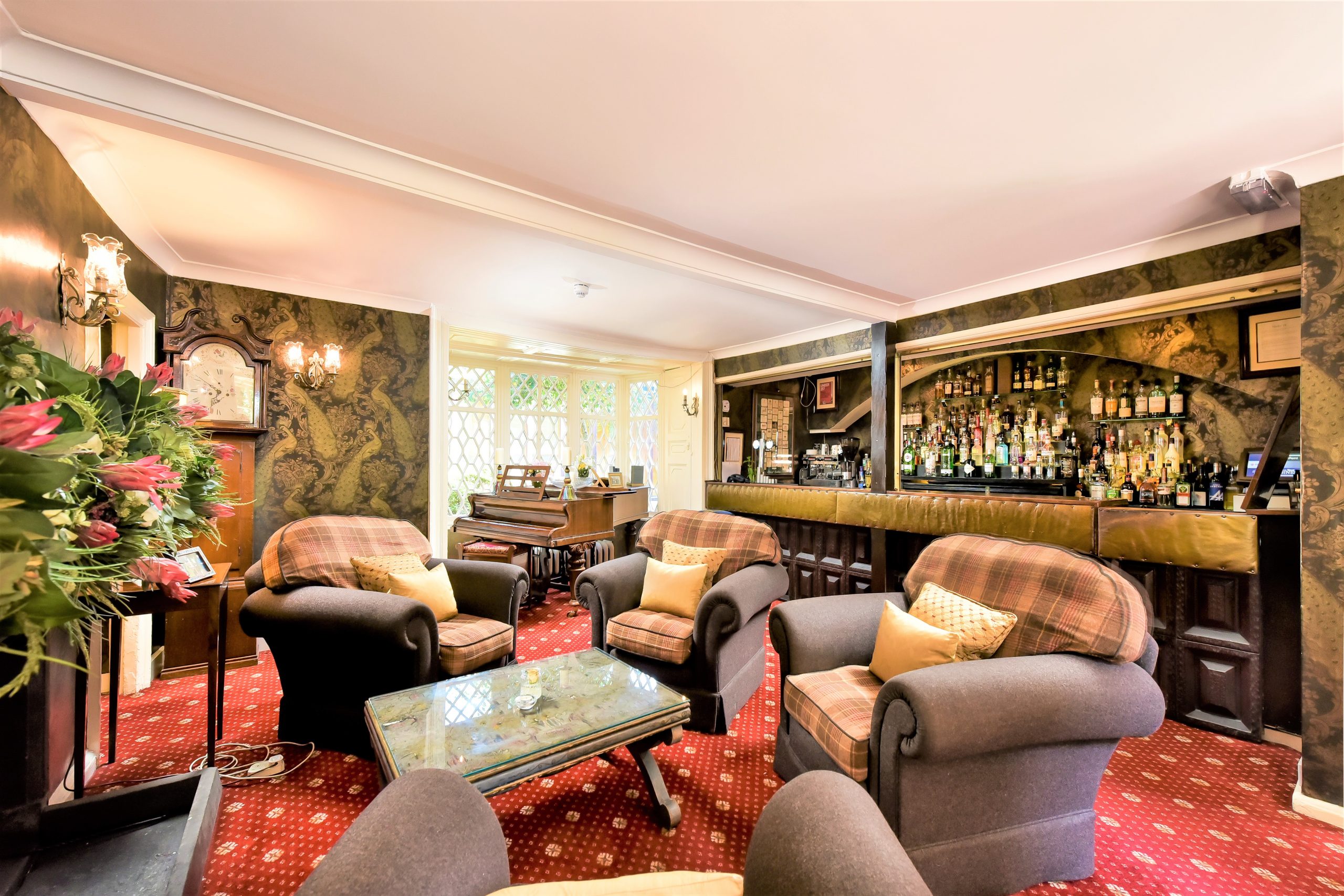 The relaxing bar provides an ideal place to have a drink and chat.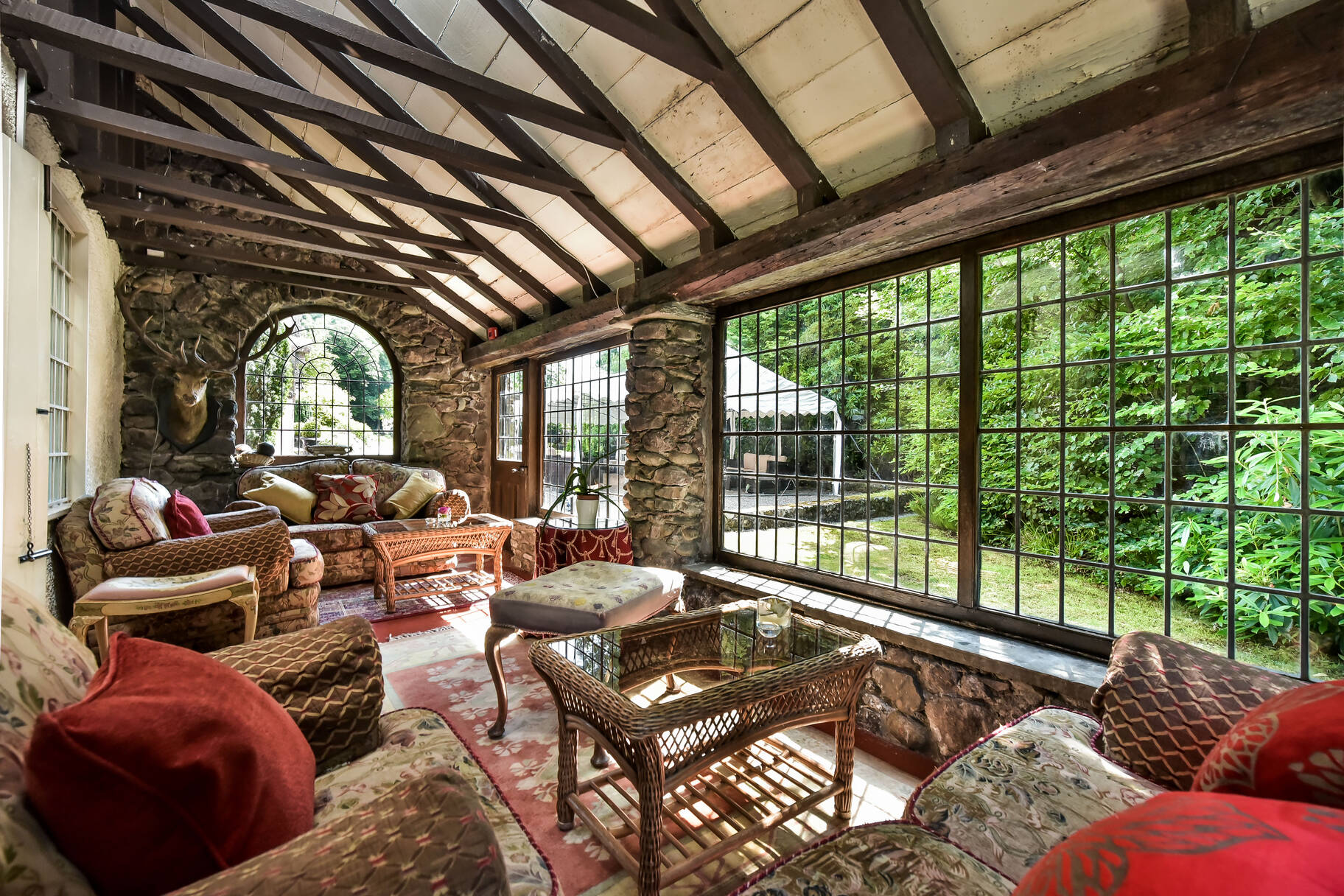 The garden room looks over the gardens and River Teith.
THE GARDEN BISTRO/ POTTING SHED
The Garden Bistro or Potting Shed is open to residents and non residents and provides informal meals, both inside and outside, in the tranquil setting of the gardens.